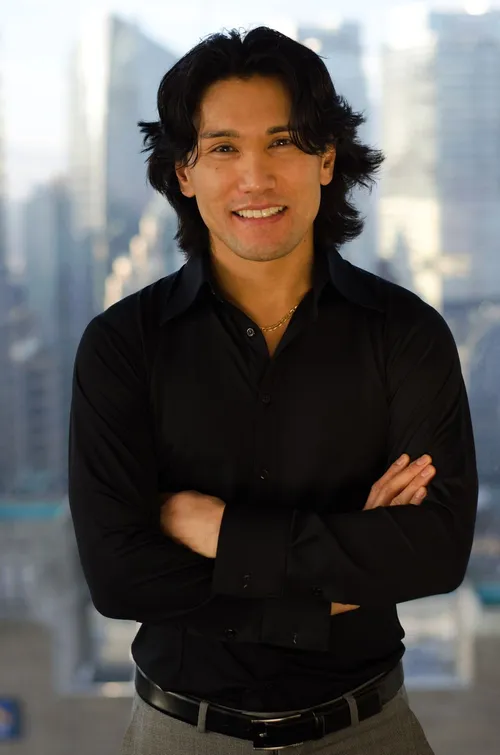 Dr. Brian S. Cho, B.Sc., D.C.

Dr. Brian Cho has been in practicing in West Vancouver for the past seventeen years and graduated in 2002 from Western States Chiropractic College in Portland, Oregon where he was an active member in Sports Medicine treating high-level athletes at sporting events. Dr. Cho is co-author, co-contributor and model in several clinical chiropractic handbooks, chiropractic college x-ray videos and admission brochures. Dr. Brian Cho has a Bachelors of Science degree in Kinesiology in 1998 from Simon Fraser University and has worked as an Exercise Therapist and Kinesiologist in physiotherapy and rehab centres within the lower mainland. Post graduate education includes Whiplash Biomechanics & Injury Traumatology, Advanced Certification, Spine Research Institute of San Diego, 2018.

Dr. Brian Cho is a duly qualified Chiropractor and members of the College of Chiropractors of British Columbia, the Canadian Chiropractic Association, the British Columbia Chiropractic Association and the American Chiropractic Association. Dr. Brian Cho is also certified by the National Board of Chiropractic Examiners in the United States of America and has been licensed as a Chiropractic Physician in the State of Oregon.